BRASSERIE             |          CATERING          |       DE BARY TO GO
The brasserie is the beating heart of De Bary on the ground floor. Our chef operates with a high class catering team in the kitchen. From morning until late all your culinary wishes can be fulfilled.
Brasserie de Bary 
Experienced chefs
Hospitable team
Catering in all shapes and sizes
Private dining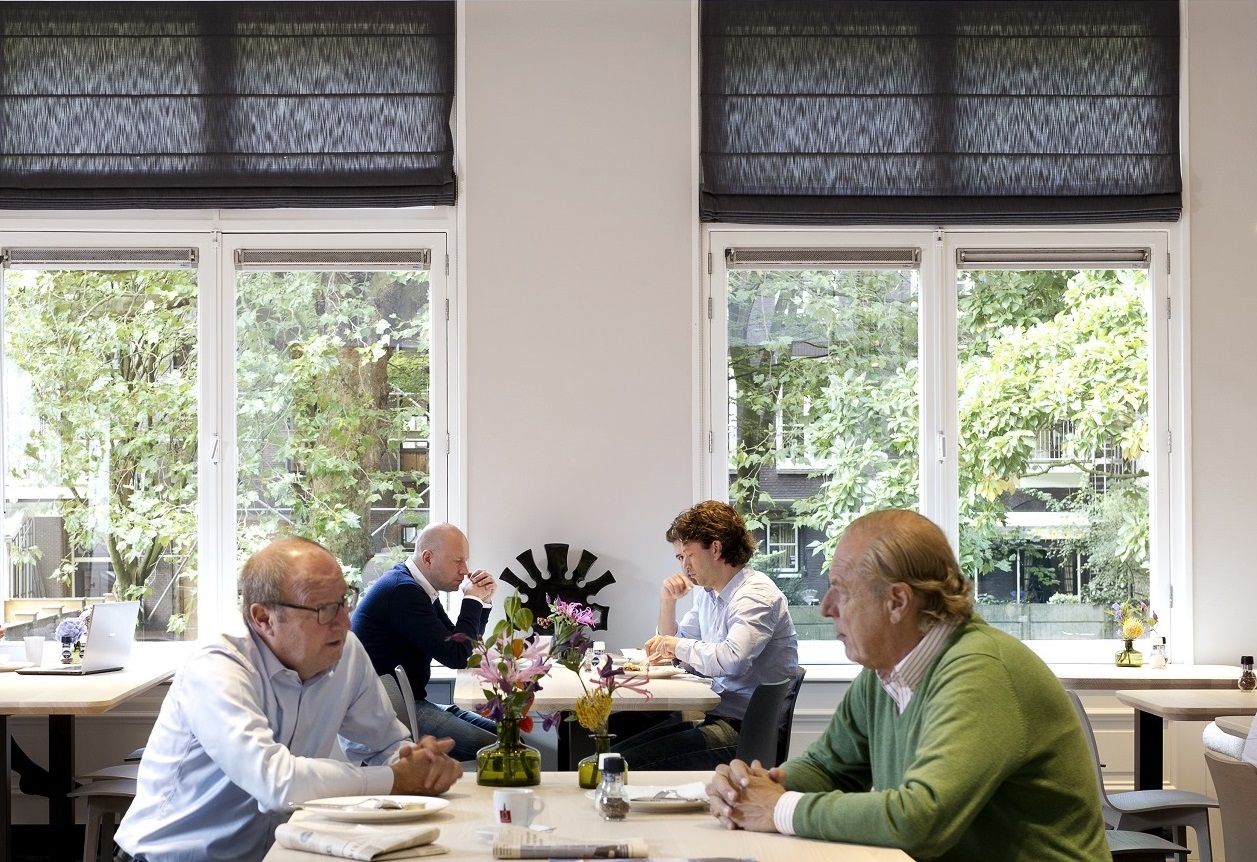 Take a culinary break
From a simple sandwich on your working day, to a more extensive three-course lunch menu when you have clients over. You can fill in a culinary break at Brasserie de Bary. In consultation with our chef we will make you a tailor-made arrangement. You can also opt for the seasonal a la carte menu. During weekdays, the brasserie is always open to our members and tenants. The brasserie has a separate bar and seats up to 70 people.
Catering
For any time of the day and for any type of group, you can find catering options at the Brasserie. Our young yet experienced catering team is happy to assist you. From an informal walking dinner to an intimate five-course dinner with wine pairing? Everything is possible. We are happy to make a tailor-made offer. In addition to booking a meeting room, you can book various catering arrangements. View our options, from coffee with mineral water and biscuits, to delicious breakfast menus, lunch catering and drinks trays.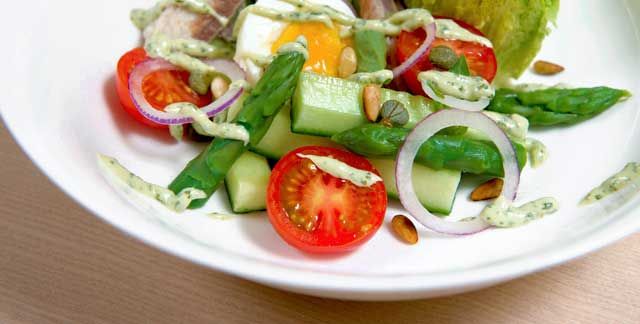 De Bary To go
Are you minutes before a deadline and would you like to eat quickly at your desk? Or is the weather nice and do you prefer to have lunch in the gardens? The brasserie also prepares food for takeout. And to make your life even easier: you can also order delicious dinners from our chef to take home. With our room service, your lunch or snacks even come to your desk or in the meeting room. The brasserie is happy to fulfill your wishes.