OFFICES    |       FRONTDESK
Amsterdam style working? That means meeting at a characteristic address in a monumental canal complex. Open-minded entrepreneurship from within an attractive historical workplace.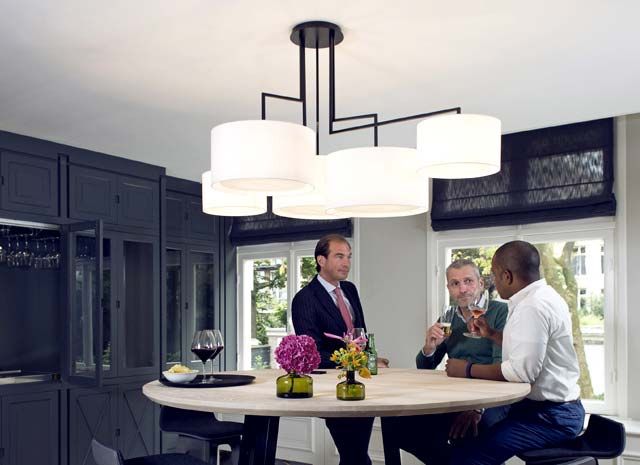 Working at De Bary:
Meeting rooms and offices in different sizes and styles
Flexible workspaces
Networks in the brasserie
Frontdesk
Ideal network environment
Offices
Within De Bary we are proud of diversity; many different companies and self-employed people work at the same address with a shared optimistic energy. De Bary covers 8,500 renovated square meters with more than 50 office units, all different in size and style. From elegant period rooms with paneling and richly decorated ceilings to large, robust loft spaces with wooden beams, and everything in between. In addition to a permanent office, you can also work flexibly.
We make a customized contract based on your wishes.
We can offer you short and long-term contracts that are both flexible and scalable; the growth or setback of your company in the future can therefore be easily facilitated.
Frontdesk
It's nice to receive a warm welcome when you enter a building. Frontdesk always organizes a friendly welcome with its lovely hostesses. There is always someone who greets your visitors with a warm welcome. We also organise mail processing for our members.
Our teams at Frontdesk and the brasserie ensure that everything is in place to ensure that your event succeeds perfectly.
New energy
The historic architecture, the spacious impressive entrance, the high ceilings and the tranquility of the inner gardens give allure and new energy to your business. Everyone comes up with better ideas, when away from the hectic pace of city life. We offer you the peaceful luxury of space and a quiet garden in the heart of the city, in the heart of your business. That will give you international standing.